One of the larger winning pot games, $1770, Super Smash Bros. Melee proved to be a challenging bracket at the 2016 Fall Brawl.
Eloy "Eloy" Arias – a 19 year-old senior from Southern California –  traveled to Bozeman, Montana to face 70 other players in the Super Smash Bros. Melee tournament on behalf of Team Entropy. Eloy took home third place in a tension filled series. Eloy played Fox through the entire bracket.
Eloy has been playing Fox for about a year. Fox is his main. Considering he is in high school, Eloy is talented at Fox. His secondary character is Sheik.
"There's lots of timing when you play Fox," says Eloy after his final match against Eikleman, "That's where I went wrong with some things."
Sheik was never a real option for Eloy during the tournament due to his prime comfort pick of Fox.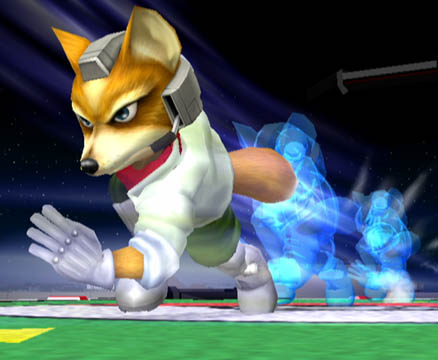 Not only was tension up during each of the games, a melting pot of emotions was alive during the last four matches of the bracket. "It was very intimidating because you are not used to the environment of the tournament," describes Eloy, "Since there are so few tournaments far and wide."
Eloy went undefeated until the winner's semi-finals to face Eikleman. The round ended 3-2. Eloy was moving on to face Ka-Master in the winner's finals.  With the last few games rotating between three players, Eloy was defeated by Eikleman in the looser's final 0-3.
At the end of the tournament, Eloy was respectful. Eloy describes the victor of Smash Bros. Melee, Ka-Master, as "insanely good" and "a player that punishes very well."
Team Entropy had seven top three wins out of the 8 major game events at Fall Brawl. Jinsei took home four of these spots.
For further information on the rest of Team Entropy placements, check out their Facebook page at: https://www.facebook.com/EntropyGG